There are many platforms where you can trade forex, and these good number of options should give you an advantage when choosing which of them to trust. The best forex brokers should be able to provide you not only the opportunity to trade but also allows you to enjoy the following: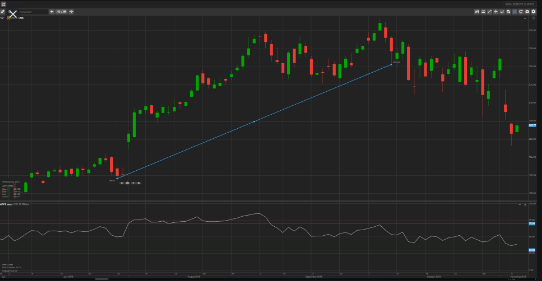  Ease of navigating the system
Choose a platform that will allow you to navigate and manage your account easily. You would never want to spend a lot of time trying to understand how the platform works. The interface of the broker's platform must be user friendly and should be highly understandable in just few clicks.
There is a lot to learn and understand in forex trading, and system navigation should not add to that. This can easily be assessed considering that platforms are accessible not just for its members but non members too.
 Has all the information you need
Choose a platform where you can check out all the information you need in just few clicks. All essential information you need to be able to trade forex successfully should be accessible. Some of the most usual information you have to look into when trading are the available product coverage they have apart from forex, their customer service support contact information and so on.
Make sure that all viable information are accessible on the platform.
 Does not have too many advertisements
Another factor to consider when looking for a platform to use to trade is the advertisements. You would never want a platform that lets you watch a lot of advertisements before they allow you to trade.
Too many advertisements may lose your interest and momentum when trading, hence having less if possible, no advertisement is a better choice.