For many reasons, every year, people from all over the world tend to want to immigrate to Canada. It might be more about what happens in Canada than the name of the country. What are your reasons for wanting to migrate to Canada? Most likely, it might be one of the below factors which are pulling you to want to stay in Canada. Which one could it be?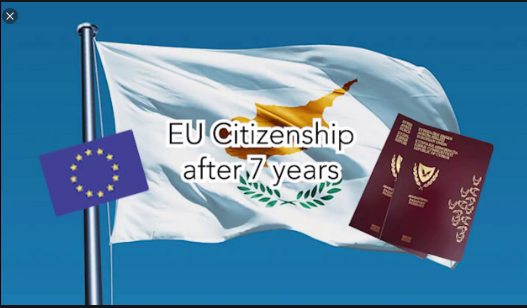 Canada's education is top-notch
The school in Canada is calm. When teaching their kids, Canadian don't like messing around with anything. Based on the 25 years to 60 years olds, the OECD rank of adult education of countries ranked Canada as number one with about 56.27%.
Maple syrup being loved by the Canadians, though bad for the teeth, might be doing something great for the brain. If you end up in a quiz with Canadians, the chances are that you will be embarrassed because they are just super good.
It is important to learn their slang
The English spoken in Canada is unique. The Canadians speak exceptional English, which, if not prepared, can get you confused. You will have to ask someone to repeat themselves until you reach a point where you just start nodding. Most Canadians like the phrase "eh," which they end every statement with.
Questions, statements, commands, insults, everything seems to be a fair game when it comes to the 'eh.' If someone says they are off to the 'biffy,' it means that they are headed to the toilet. If it is very cold, then you will require a 'toque' on your head. A 'loonie' refers to a $1 coin. A 'toonie' is a $2 coin. A kilometer is referred to as a 'klick.' In case someone talks about a '6ix'then, they are referring to Toronto.