You need to understand frontend apps in mobile development. Are the web pages seen on mobile phones as well as the desktop browsers frontend apps? For an extended period, web pages were all about texts tha had pictures and were more of interactive newspapers.
They are produced by the applications in the server and then forwarded to the browser in a format that can be interpreted and displayed. Pages of that kind can be referred to as the web site frontend. They can easily be opened on the mobile, but they cannot be called mobile frontend apps.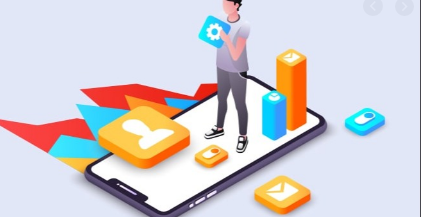 In today's world, there are more complex web pages. They tend to be responsive, meaning they do adapt themselves to a variety of screens like tablets, desktops, or phones. They have forms that are complex, controllers, modal views, animations and several other things. There are some which can send notifications.
There are some websites when you check-in. They load a simple text first, which then prompts the code to be loaded for the complex user interface, which can be termed as a frontend application.
Some web pages are progressive web applications. It is a type of application of the web running on mobile devices, making you experience no difference as if you are using a standard mobile application that is found on app stores.
You might end up on a page that loads more than simple codes that are run by the browser. Such pages are responsive, and thus can be opened on either your desktop or mobile device, and the interface can adjust according to the size of the screen of the device you are using. With such sites, they are called mobile web applications.
While on the web, you can get static pages that cannot be referred to as front-end applications.